Getting started with CNC machining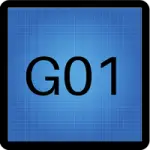 G codes do a variety of things including setting many modes. Find the most commonly used G codes here.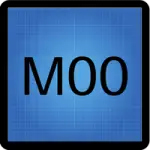 M codes are second to only G codes in how often they get used. We lay out the most often used M codes.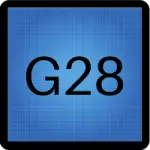 A complete guide to every G code there is. Includes tips and tricks for using them and not crashing your machine in the process.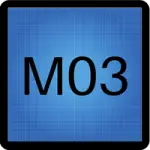 A complete guide to every M code. Learn what part of your machine these codes control. Includes tips for using each code.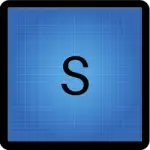 G and M codes might be the most used codes but don't forget about the other codes. We've got you covered.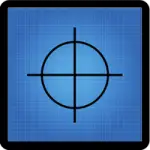 Learn how to read all of the technical symbols you might run across. Includes guides to lesser known legacy symbols as well.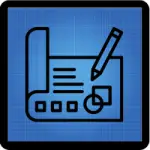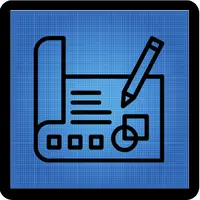 Not sure where to begin?
Start here to build the foundation of your blueprint reading knowledge.
Measuring & Quality Control Tips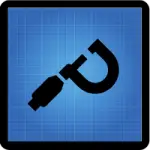 Micrometers come in many shapes in sizes. See the most common types and how to use them.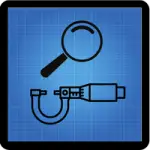 Learning to read a micrometer can take a little practice. See the guide that makes measuring easy.
One set of calipers can taken many different types of measurements. Learn how to use them 
Machine Shop Math for Beginners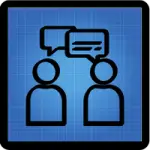 First things first, make sure you learn the lingo. Machining terms can be confusing. We break it all down.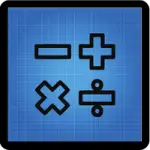 What kind of math do you need to know to work in a machine shop? Spoiler: It's probably less than you think and simple too!