Looking for a place to learn about blueprint reading — for free?
Whether you're new to machining, want to figure out that never before seen drawing symbol, or simply need a refresher, this is your home to learn more about engineering drawings and blueprints for machining.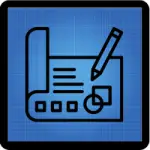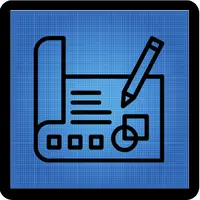 There's no better way to start learning about blueprints.
The Beginner's Guide to Blueprint Reading will level up your knowledge of drawing symbols and notes.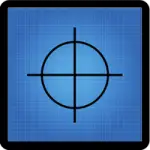 Check out our complete guide to GD&T symbols with tips to help you read and understand your manufacturing blueprints.
Ready for more?
Explore blueprint reading topics
Additional blueprint reading resources
Learn to speak like a machinist and work with the numbers and values you will find on engineering blueprints. A practical guide with plenty of examples to help you learn.
A simple guide to get you started reading blueprint symbols with all the most commons symbols included.
A guide to all of the keyboard shortcuts for inserting each blueprint symbol into your document.