My name is Brandon and I've worked in machine shops for over 15 years. In that time I learned about manual machining, CNC programming, mechanical inspection, GD&T  and all sorts of other tidbits.
Now I want to share some of that important info with you. 
As an experienced quality manager, I helped train dozens of employees on a wide variety of topics. Now I am hoping to help train you. 
So take your time and look around. The site will continue to grow and cover as many topics as I am capable of covering in my free time. My aim is to make it the ultimate guide to becoming a true machinist.
How you use it is up to you.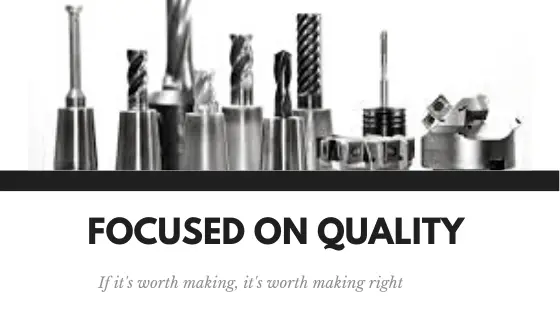 Brandon is a certified ISO 9001/AS9100 auditor who has extensive experience working in an aerospace environment. He has worked in a wide variety of positions in multiple machine shops, ranging from machine operator to mechanical inspection to quality management. Brandon is supported by his wife, two kids and two cats. The cast only tolerate him because he feeds them.