Digital calipers are one of the most versatile measuring tools available. Used by machinists and hobbyists alike, they have found a home in many toolboxes around the world.
Whether you need to learn a little more about how they work, what they are capable of, or maybe you simply want to find the best digital caliper for your application. 
No matter what you seek, we have you covered. Check out our top digital caliper related posts below and drop a comment below if you don't find what you need. We will be sure to add to our extensive list of posts.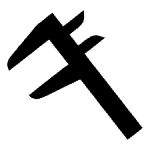 Everything you need to know about calipers. A comprehensive guide for anyone looking to learn all about calipers.

Find out which digital calipers top our best of list. Includes tips and things to consider when looking for a quality measuring caliper.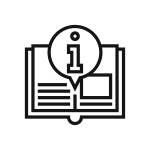 Dive into a selection of articles specifically chosen to help you learn all about digital calipers.

Check out the latest digital caliper reviews from brands such as Starrett, Mitutoyo, Fowler and many more.
For more information check out these related articles: