Digital micrometers are one of the most accurate measurement devices available for precisely measuring parts of all sizes.
Machinists and hobbyists around the world use them in their everyday work. A good 0-1″ micrometer is likely the only precision measuring tool that can compare in use to a set of digital or dial calipers.
Because they get so much use, it is important to make sure you get a quality set of micrometers and more importantly, that you know how to use them to achieve the accuracy they are capable of.
Check out our guides and tips below to further your understanding of digital micrometers.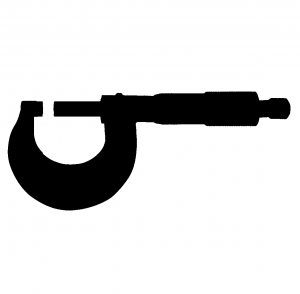 Everything you need to know to get started with digital micrometers. Includes all of the frequently asked questions that come up when working with digital micrometers.

Find out which digital calipers top our best of list. Includes an extensive list of things to consider when purchasing a digital micrometer.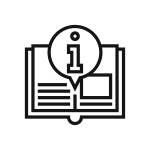 Explore our selection of informational guides to expand your knowledge of digital micrometers.

Check out the latest digital micrometer reviews from well-known brands such as Mitutoyo, Starrett, Anytime Tools, and many more.
For more information check out these related articles: